Simultaneous interpreting, consecutive interpreting, remote interpreting and liaison interpreting.
If you are seeking someone to assist during your legal proceedings, business negotiations or financial consultations, you are going to need someone with experience, knowledge and above all, someone you can trust.
With my fluency in both English and Polish, along with my solid understanding of the subject matter, I can provide a clear and accurate interpretation that will make both parties comfortable.
I can help you in those situations: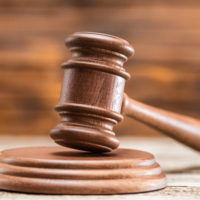 Banking law

Commercial law

Constitutional law

Construction law

Contract law

Corporate law
Criminal law

Employment law

Environmental law

Equity and trusts

EU law

Family law
Business meetings

Business travel

Negotiations
Presentations

Employee inductions

Grievance meetings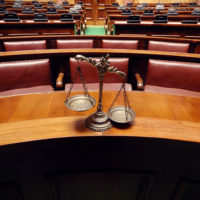 Court hearings

Prison visits

Legal consultations

Social services
Immigration

Residential and commercial property

Healthcare
Financial consultations

Financial statements
Financial & Tax Audits

Presentations & Conferences
Are you looking for someone to translate your documents with the utmost accuracy, so you don't have to worry about your message being overlooked or misunderstood?
Along with my expertise and experience, I provide a personalised approach to each translation assignment to give you the feeling of complete one-on-one attention. It is important to me that you feel heard as a client. For that reason, you can expect a warm and friendly touch to our working relationship, which makes the whole process a lot more enjoyable.
Law

Business

Finance & Accounting
Marketing

Market Communication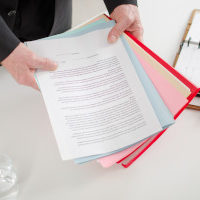 Legal correspondences

Financial statements

Audit reports
Contracts & Agreements

Manuals & Guidebooks

Patents & Provisions
Advertising materials

Website correspondence

Diplomas and certificates
As a reputable interpreter & translator, I consider quality assurance to be an indispensable element of the service I provide.
Thus as a member of the Chartered Institute of Linguists (CIOL) I am committed to support good professional practice and competence in the field of Public Services Interpreter, and its responsibilities to society, clients and I abide by this strict Code of Professional Conduct to maintain the confidentiality and privacy of my clients information and should respect the confidentiality of records in accordance with law and good business practice.
Here is my QA process:
1

The document is delivered to me for translation.

2

I match the document to the subject matter.

3

I translate the source material.

4

I assess and proofread the translation.

5

If necessary I certify the translated document.

6

You will receive the completed version.