With emerging business models and new technologies, your business structure will thrive on implementing a secure and longstanding communications partner. I always provide the right resources at the right time to ensure real business value is guaranteed.
As a qualified interpreter and translator with over 7 years of professional experience, you will be leaving your project in trusted hands and I will certify that your message is clearly delivered.
I've worked with numerous high-end translation companies on a variety of projects for different government and commercial organisations, including large law firms and public or private health establishments in the UK. In addition, I continuously help businesses grow on both the English-speaking and Polish-speaking market.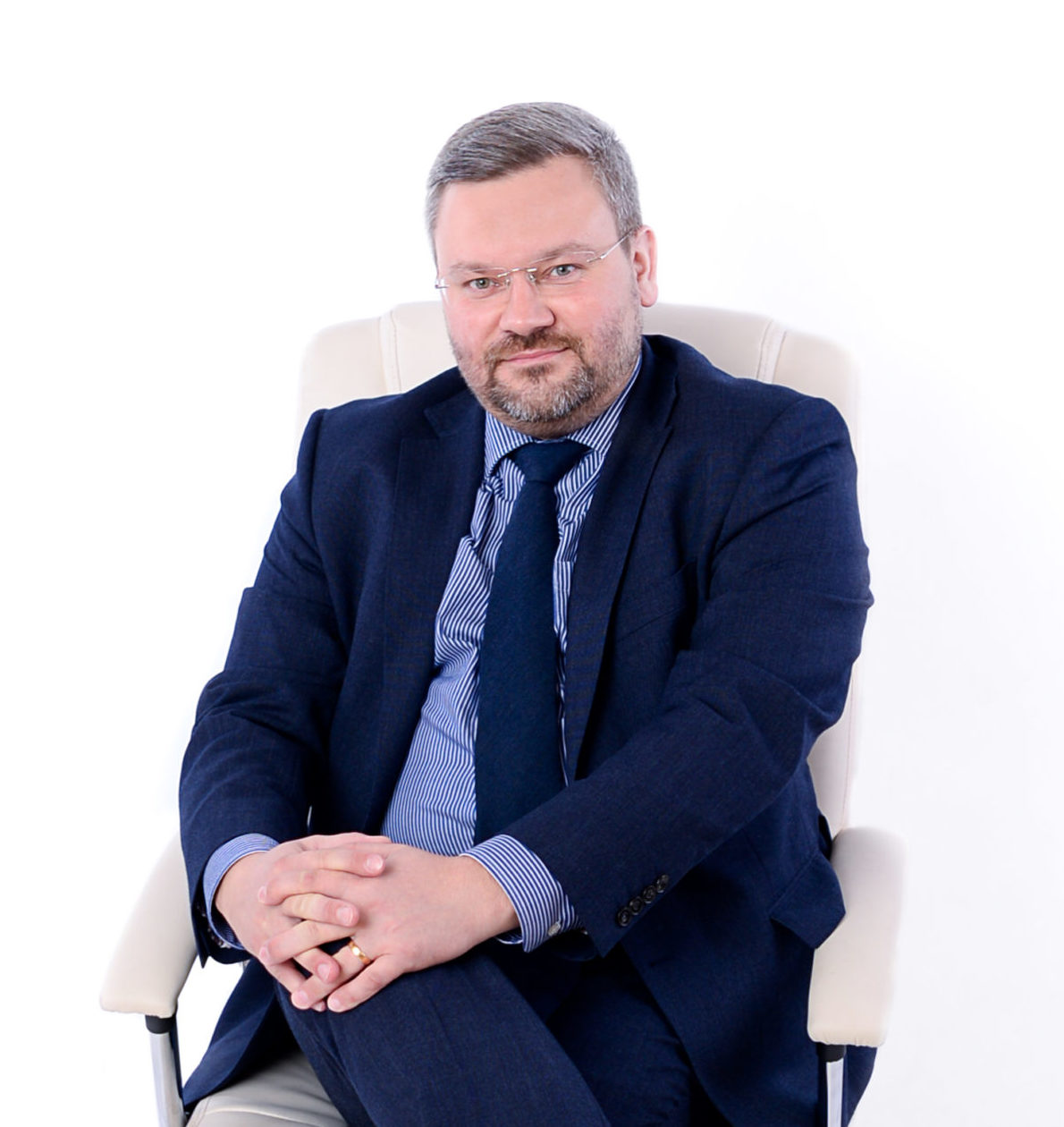 A certified translation is a translation that also comes with a signed and stamped declaration from myself. It will confirm that the project has been carried out by a professional, competent translator and that the translated text is accurate and complete.
In the United Kingdom, as a common law country, there are no sworn translators as in other European countries with the civil law system, i.e. in Poland, sworn translators are authorised by the corresponding government to officially certify a translated document. However, in the UK, only qualified translators who are members of professional bodies can self-certify their own translations. Thus, my certified translations comply with the rules for translation certification approved by the government organisations of the United Kingdom.
Any document related to civil registration services (birth, marriage certificates etc.) should normally be translated by a sworn/certified translator. Other documents that should be sworn or certified are legal briefs and court rulings, official police and prosecution service correspondences, public deeds, property deeds, school certificates, university degrees or diplomas and wills.
Financial translation is often considered a language of its own, and that is why it is imperative that all financial translations accurately reflect the content and use the correct terminology. It is a complex process that requires in-depth knowledge of the sector and great attention to detail. Some of my translated work are the following kinds of documents:
Annual financial statements and audit reports, management reports, annual and quarterly reports, private banking sector, shares reports, risk analyses, investment reports and investment analyses, market and competition analyses, investment funds and fund prospectuses, time deposit contracts and savings accounts, stock market reports and analyses.
Certified translations

Professional experience and practical knowledge of legal terminology

Comprehensive knowledge of financial field and the unique terminology used
Professionalism and quality assurance

Competitive prices

Flexible turnarounds and ability to work under tight deadlines

A personalised service
Law

Business

Finance

Public Services
Law

Business & Financial

Accounting and Bookkeeping

Marketing and Market Communication

Tech an IT
Legal communication

Audit reports

Financial statements

Contracts and manuals

Patents and provisions

Advertising materials

Diplomas and certificates

Personal documents and many more
Would you like to start working with me?
You can either email me at info@tomaszgrudzien.com or call me on +4475505 77615 +4413898 76748.
If you have any questions, please see the FAQ page to see if your question is already answered. If not, feel free to contact me directly.
I look forward to discussing your project!